Hi. It's Louise and Jason here and welcome to our website.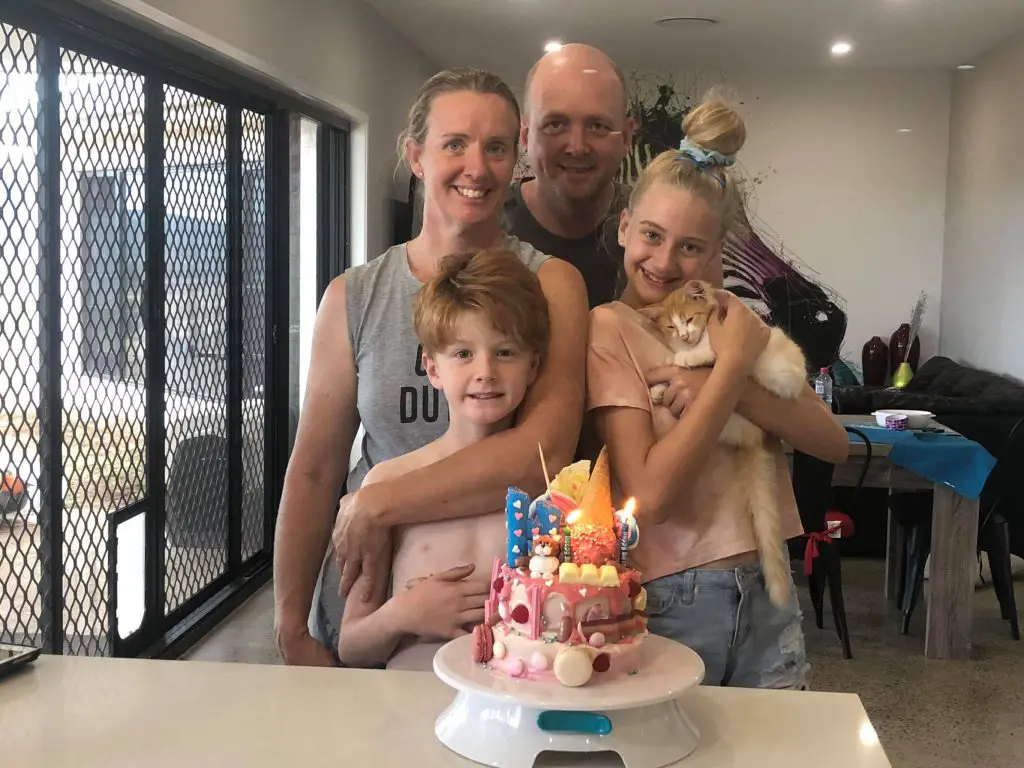 We are parents to Hannah and Zachary who absolutely love the outdoors and are actually addicted to jumping on their trampoline.
Our amazing little family lives on a beautiful rural property in Hatton Vale, Queensland, Australia.
We live on a 20 hectare property with Horses, Dogs, Cats, Chooks, a Rooster, Cats and also a Pet Kangaroo.
Louise is a registered Veterinarian here in Australia. From the age of 4, her life goal was to be a Vet. Louise grew up on a rural property 500km's west of Brisbane in Roma.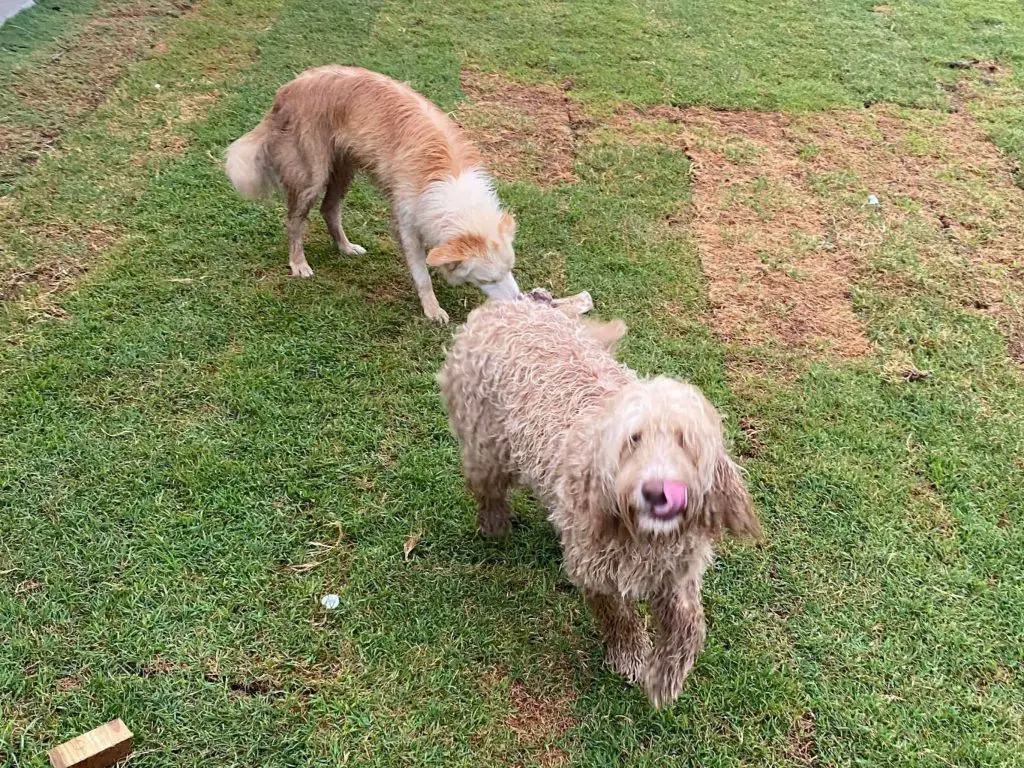 Louise absolutely loves her job and love helping animals of all species to live their best life. Jason has spent the majority of his working life in the Pet industry.
We are the proud owners of two dogs,
Zuki – Red Border Collie and
Hugo – a Golden Labradoodle.
Both of the boys are just recently turned 2. Dogs offer so much unconditional love at all times so day and night.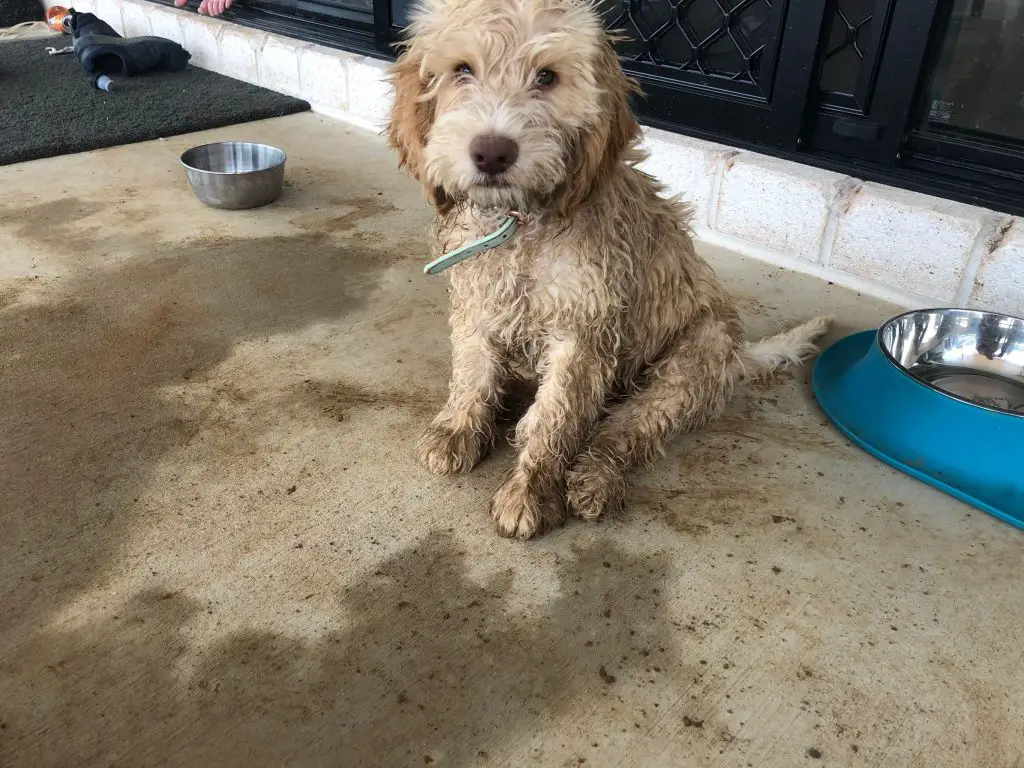 It doesn't matter how often we come home to our beautiful boys, they always meet us at the gate with tails wagging and plenty of kisses to be had, if we want them.
Louise has a wealth of knowledge as an animal owner for over 40 years and more than 15 years as a Veterinarian whilst Jason has owned dogs all his life whilst working in the Pet industry for more than 25 years.
We are very excited to share our knowledge of the dog world with you our amazing readers.
We really hope this information helps you when you make your dog-related purchase!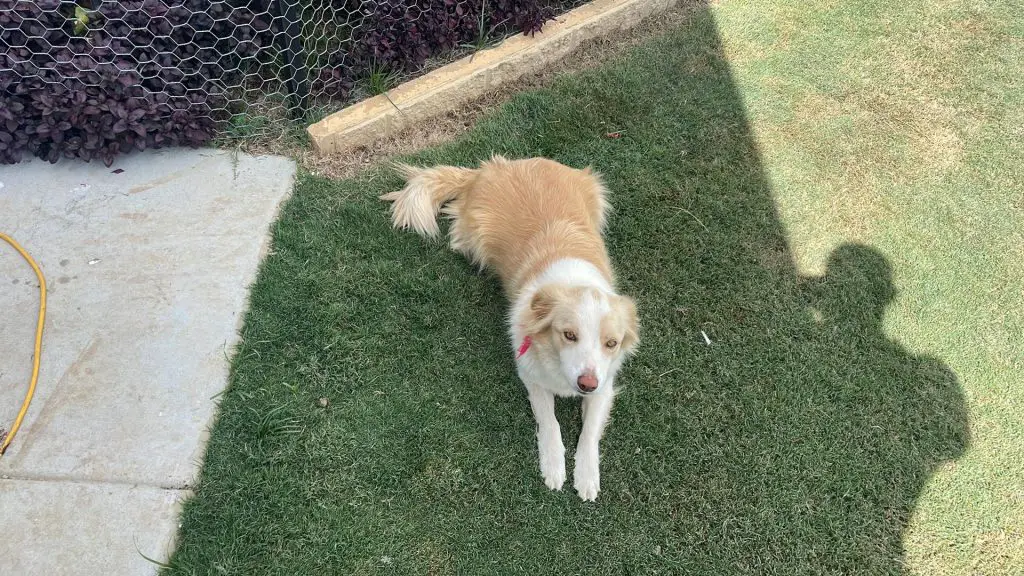 Feel free to send us an email and we will do our very best to have Dr Louise Cosgrove answer your question.
We love helping out our readers!
Louise & Jason