Get The Best Dog Products, Most Suitable for Your Dog
Expert's suggestions and opinions for the most suitable choices for your dog.
Our expert dog owners have road tested all of the products we have reviewed within our site. We leave no stone un turned to find the best quality products available on the market. Doghawk looks at Dog Food, Dog Health, Dog clippers, Dog Fences, Dog Shampoos, Dog brushes, Dog Toys, Dog Bedding and so much more.  
DogHawk is owned by Dr Louise Cosgrove and her dog loving husband Jason Gray and their two kids Hannah and Zachary. 
Our family own two dogs Zuki the Red border Collie and Hugo the Golden Labradoodle. 
How We Get You The Best Recommendations
Get smarter choosing the best product.
We gather industry experts' and vets' opinions and recommendations for each and every product that are reviewed on the site.
We thoroughly review every product, we look at the pro's and con's before we make a recommendation on what are the best products for your dog.  
Our Best Dog Product Categories
Our Dog Supplies category covers an extremely broad range of products that are available on the market today. Some of the products we have looked at in depth are dog, clippers, dog toys, dog leads, dog collars, dog bedding, dog shampoos and much much more.
The single most important category on this site. We as pet parents must ensure we feed our dogs the best food available on the market.
We have completed many dog food reviews to help you to select the best dog food, dog vitamins and dog supplements for your dog breed.
Is your best friend constantly breaking through your current fencing system? We have reviewed a great deal of the best dog fence containment systems that are available on the market today.
Have you recently bought a new puppy?
Feel free to read through our content on the best training available today for your new puppy. Puppy training is essential for you and your puppy from 6 week's of age.
Our Top Accessory Picks For 2022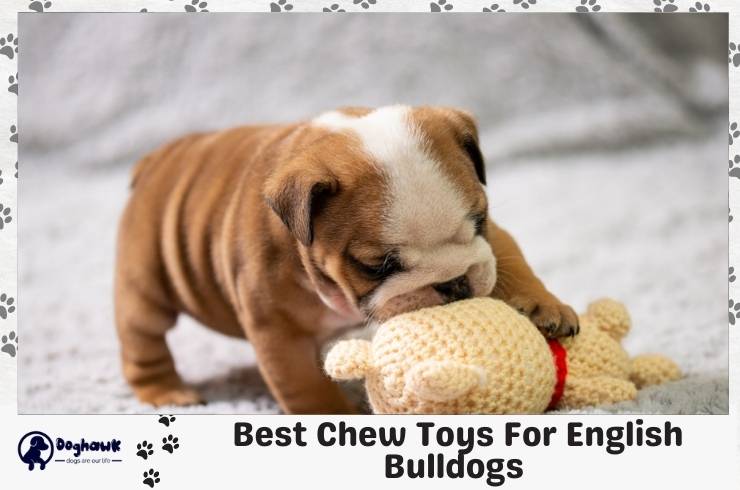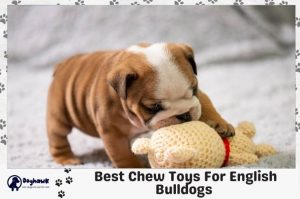 Selecting the best chew toys for your adorable English Bulldog can be a tricky deal. We know how much you care for your Bulldog. As
Read More »